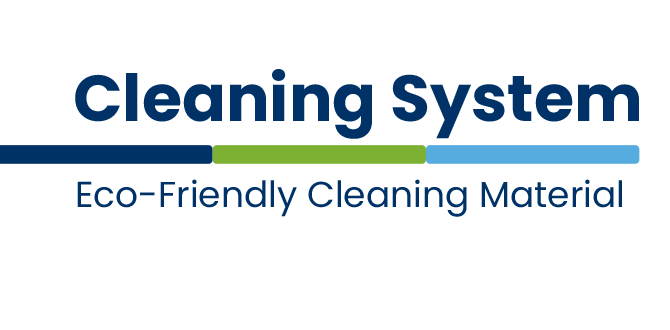 The cornerstone of our system is our Quality Assurance Program. Our QA program includes performing all contracted tasks, scheduled and unscheduled inspections and the implementation of immediate corrective action, when applicable.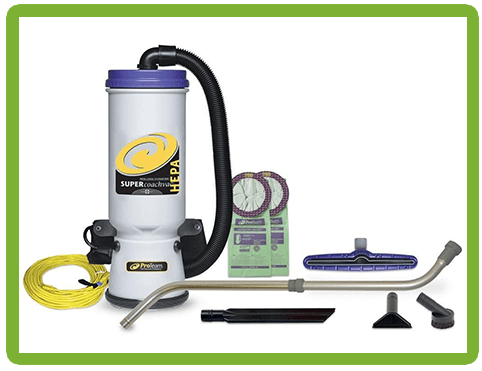 We use multi-filtration backpack vacuum cleaner with HEPA to improve indoor air quality by removing 99.97% of germs and allergens.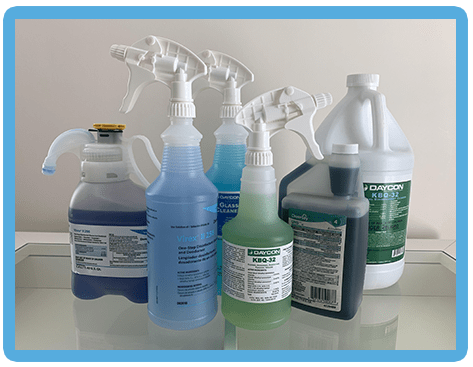 CLEANERS AND DISINFECTANTS
The cleaners and disinfectants we use are environment-friendly and safe in all facilities. We apply the best combination of top cleaning products to match the cleaning requirements of each facility.
COMMERCIAL JANITORIAL
CLEANING SERVICES

COMMERCIAL JANITORIAL
CLEANING SERVICES

We use Microfiber towels of different colors to disinfect any surface and to avoid cross contamination. The non-abrasive microfiber we use removes allergens and bacteria in addition to dust particles from surfaces and is safe to use on most surfaces.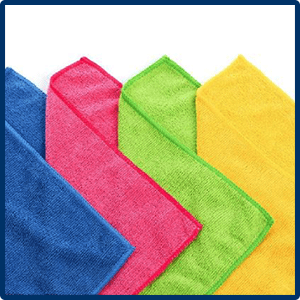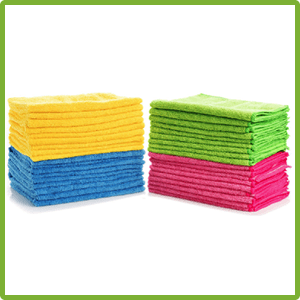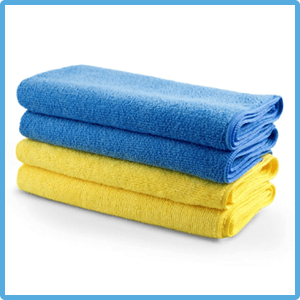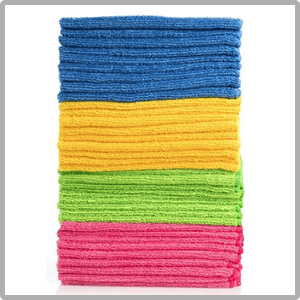 OUR EVERYDAY SERVICES
INCLUDE